Drought Aids Spread of Foot and Mouth in Mozambique
MOZAMBIQUE - An outbreak of Foot and Mouth Disease has been confirmed in the south of Mozambique.
The village cattle were grazing in an area affected by drought, and were concentrated in a few water points. The drought is thought to be increasing the movement of susceptible animals and interactions with wildlife species.
25 cattle were infected, out of a susceptible population of 12,560 animals in the village. The infection was confirmed by various scientific tests in laboratories in the neighbouring countries of Botswana and South Africa.
In response to the outbreak, 6500 cattle have been vaccinated in Maputo province and 8650 cattle have been vaccinated in Gaza province.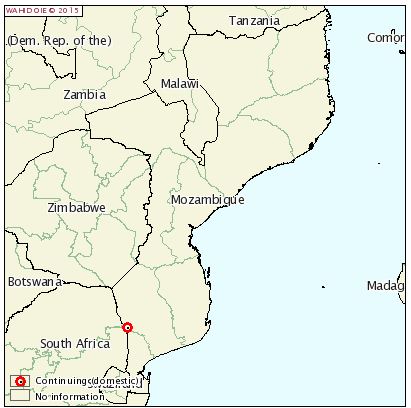 TheCattleSite News Desk