Foot and Mouth Outbreak in Taiwan
TAIWAN - There has been an outbreak of Foot and Mouth Disease in cattle in Taiwan.
There was only one case of the disease during the current outbreak, in a village in Kinmen county. The animal was destroyed after testing positive.
The case was detected during tests of animals kept within the movement control surveillance zone, established surrounding the farm where the previous outbreak took place. That outbreak was confirmed on 8 May 2015.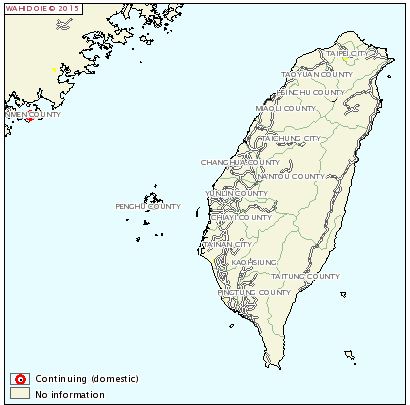 Further Reading
Go to our previous news item on this story by clicking here.
TheCattleSite News Desk