New Foot and Mouth Outbreak in Mauritania
MAURITANIA - There has been an outbreak of Foot and Mouth Disease involving village cattle in Mauritania.
The cattle were on the seasonal migration between winter and summer pastures.
In the herd of 1200 cattle there were five confirmed cases.
The outbreak occurred in the south of the country.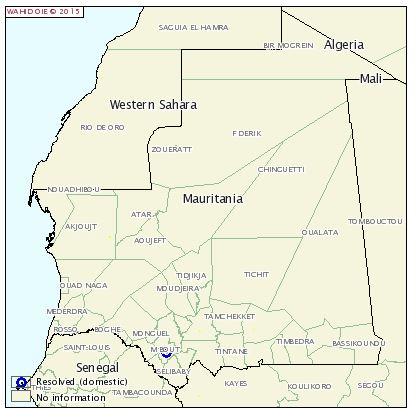 TheCattleSite News Desk