THE COW SIGNALS BOOK SERIES: PRACTICAL TRAINING FOR CATTLE FARMERS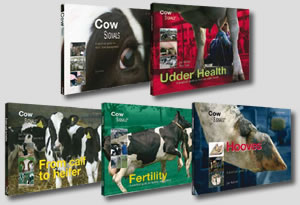 The Cow Signals book series presents practical knowledge about animal oriented dairy cattle husbandry in an easily accessible format.
Cows send out signals continuously about their health, well being, nutrition and production. The challenge for every dairy farmer is how to interpret these signals and use them. If they know what to look for, they can pick up these signals everywhere and anytime. Cow Signals shows them how.
The Cow Signals series contains five best selling 'signals books' Cow Signals, Hooves, From Calf to Hefer, Udder Health and Fertility.
Click here to buy the signals books from our book shop
A richly illustrated farmer's guide on how to interpret the behaviour, posture and physical characteristics of groups of cows and individual animals.
Good hoof management saves you a lot of time and money and spares the cow discomfort. Hooves offers practical help in for achieving good hoof health for your animals.
From calf to heifer covers the basics of successful rearing, shows you how to control risks and helps you to structure your work so that each calf receives the best treatment.
Udder Health contains the building blocks for ideal organisation of housing, care and management. It follows the farmer through his daily/weekly/monthly routines.
Fertility is a problem for many farming businesses. Important issues include nutrition and the health of the cows with respect to calving and the first month of lactation.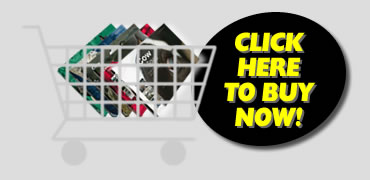 THE COW SIGNALS CONCEPT