How Can Canadians Respond to Pain Challenges in Livestock?
A farm animal welfare and behaviour expert has said that animal welfare research, while important, can't be waited on for fear of risking the sector's reputation.
It's seems every few months there are more case studies that emerge on why agriculture needs to become more proactive in managing animal welfare issues, says Dr Ed Pajor, of Calgary University.
Dr Pajor writes: The recent W5 investigative report, "Behind the barn door," is one high profile example that hits home for Canadian livestock industries. The often highly emotional and polarizing debate around gestation stalls is another.
Scanning the environment, another issue that is clearly rising in profile is pain management.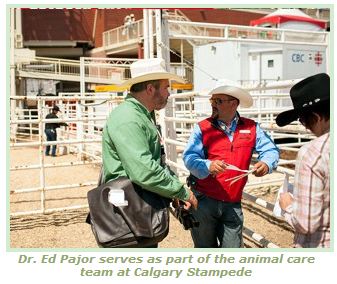 Examples of shifting landscape
California Pizza Kitchen under fire. Among the many signs of this trend, one example in the U.S. is a recent large scale, activist-driven social media campaign, that has emerged against California Pizza Kitchen, targeting dehorning practices.
Applying lessons learned

That opportunity is to learn from the experiences with welfare-related issues that have damaged animal agriculture's image in the past. Then, use this knowledge to develop better, more proactive approaches on pain and other challenges that are likely to become increasingly important in the months and years ahead.
"Pain, for example, is no longer just an emerging challenge," says Pajor, a researcher and professor of animal behavior and welfare who works with and advises industry in numerous capacities both domestically and internationally.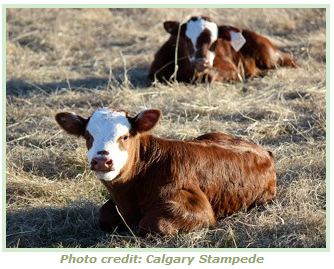 "It is a challenge that is here today that we're going to have to address in the very near future. There's a great deal of pressure coming from other places in the world. It's an issue that people can really understand, even if they are well removed from agriculture, and we need to be prepared."